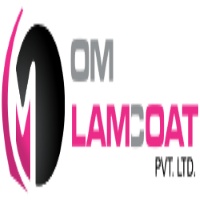 Wood is believed to be the fundamental of almost decor media, that what's
inspires at "Om Lamcoat Pvt Ltd" to carry out the best of wood with "WoodMica".
To us "wood" is the story of strength, experience, and timeline. We reflect the
same in our output, that makes us impeccable and put us a notch above the rest.