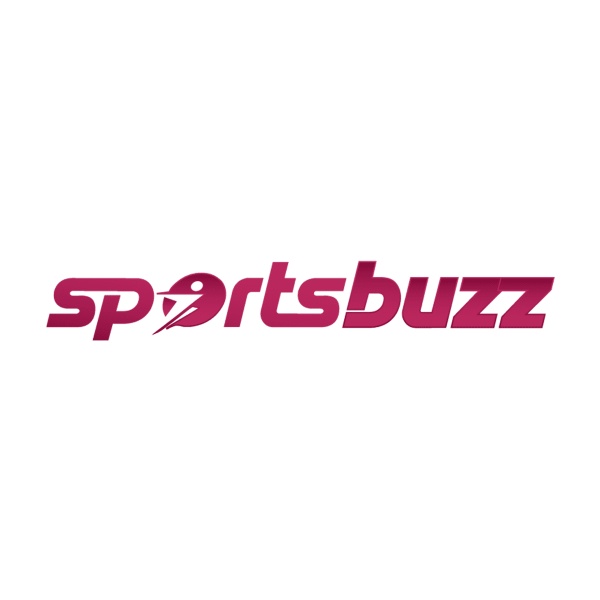 About Us
The A to (BUZ)Z of the sports arena
The best in the field for upcoming matches, latest score updates, controversies, and viral news first amongst all.
At SportsBuzz, we're dedicated to providing you with all the latest sports news, updates, and buzz. We know that sports are not just a pastime for you, but a passion and commitment. That's why we aim to be your one-stop-halt for all things sports.
We aim to give you the latest worldwide updates in the sporting world in the blink of an eye.
With a team of creative minds and passionate sports enthusiasts, we bring you the best and most up-to-date information in the sporting world. From score updates to controversies and viral news, we've got you covered. Whether it's cricket or football, we're here to keep you in the loop.
SportsBuzz, the home of all sports news.
All in all, we signed Virat Kohli the "King of Cricket" as the Brand Ambassador of SportsBuzz in 2022. His reputation as a leader and champion on and off the field makes him the perfect ambassador for SportsBuzz.
Experience the thrill of the sports arena with Virat Kohli as our Brand Ambassador. Get ready for a world of sports, news, and updates like never before!
Moreover, in the coming years, we tend to focus on expanding our reach and coverage further. Our aim is to become the go-to destination for sports enthusiasts everywhere. We're committed to bringing you not only the latest sports and updates but also in-depth analysis, exclusive interviews, and behind-the-scenes content that you won't find anywhere else.
We're also exploring new technologies and platforms to deliver our content to you in new and exciting ways. -Whether it's through innovative streaming services, cutting-edge mobile apps, or social media.We're also working on partnerships with top sports organizations and teams to bring you exclusive content and experiences that you won't find anywhere else. Our goal is to create a sports community that is inclusive, diverse, and passionate, and to provide a platform where fans can connect and engage with each other.