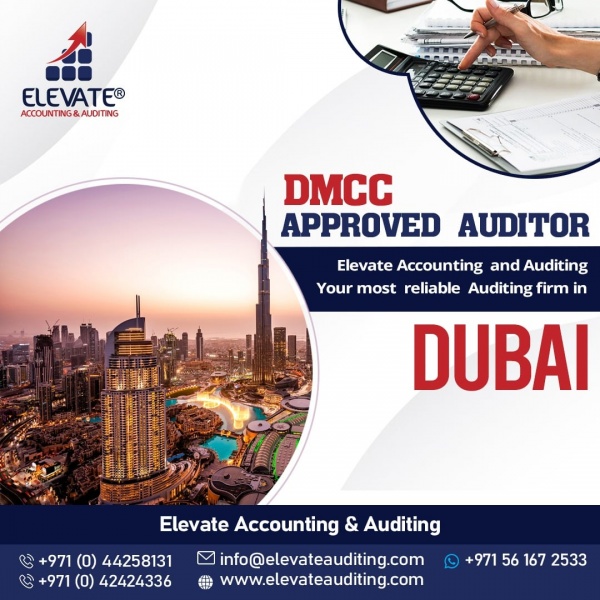 An External Auditor's main role starts smoothly if the Book of Accounts is maintained perfectly by business entity. We Elevate Auditing is a registered Audit Company in DMCC, has maintained our presence and reputation in DMCC from last 7 years.
Since inception of the company we are considered as an DMCC Approved Audit company.
Once the Audit process is initiated, then as an DMCC Registered Auditor we have the right to ask Receivable confirmation, Fixed Assets Schedules, Bank Confirmation, proof of salaries of employees is getting paid as per DMCC portal information.