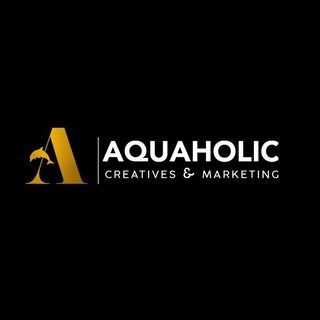 Aquaholic Solutions is a creative firm that is excited and passionate about the world of advertising and marketing, what's happening right now, and how we can contribute.
BRAND IDENTITY DESIGN
Since all of your communication, both verbal and written, needs to have credibility, brand identity services are essential to the existence of your company because the identity visuals serve as your company's "signature."
DIGITAL DESIGN
Working with a digital design business is inevitable as more and more things, from grocery shopping to your soap operas, are being done on screens.
MARKETING COLLATERALS
Any firm that wants to develop a presence and boost sales must include marketing collateral in its branding and marketing strategy.
Address
Villa 132, Al Maqta, Between the Bridges, Abu Dhabi, UAE
Email: pikanshu@aqcreative.ae, namrita@aqcreative.ae
Phone: +971 50 570 5820, +971 56 615 6595