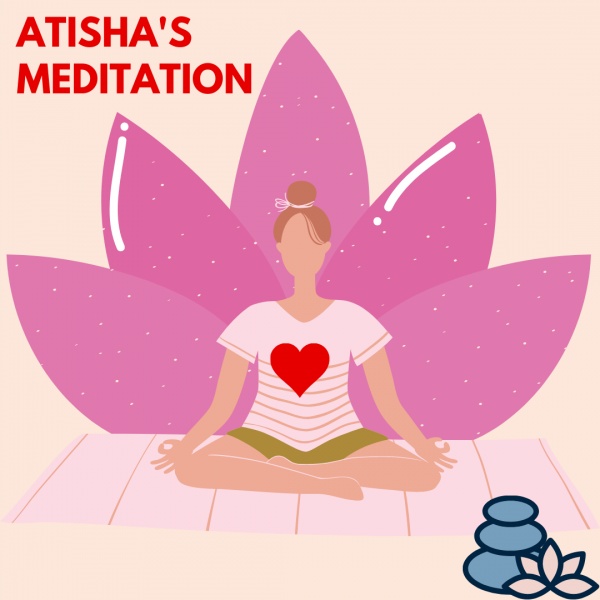 Atisha's Heart Meditation – Love.Joy.Peace.
Atisha's Heart Meditation is a unique guided meditation that takes you into the core of your heart. It teaches you how to enter into heartfulness meditation to access the love, joy, peace and wisdom that are always there in the center of your being.
Atisha's Heart Meditation is an ancient Tibetan meditation practice that has for centuries been used to cultivate great compassion, love and kindness.
This meditation is a practice from Atisha, who was a historical Indian Buddhist master, who traveled from Tibet to train in the Drepung monastery in Lhasa.
This practice has been passed on through generations at that monastery and is commonly practiced around the world.
This meditation will show you how to use your body, voice, and mind to meditate fully into your heart to become aware of all your states of mind that lead towards freedom