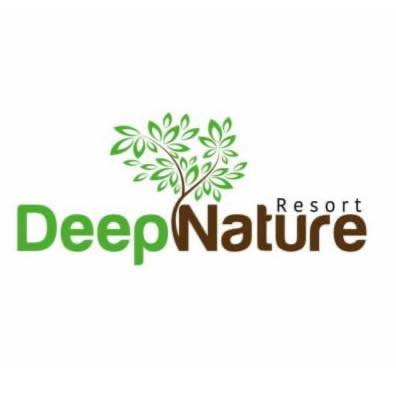 Welcomes you for a perfect holiday experience with, memories to cherish. You are at the right place. Let's plan a memorable stay for you.
Our resort is situated at the foot of the great western ghats surrounded by the lush green forests which give you an opportunity to immerse with nature. We combine the beauty of nature and our luxurious facilities in order to give best hospitality to our guests.
Deep nature resort is situated besides a river which makes the stay calm and soothing. Breathe in the pure air and take a walk around the 8 acres of landscaped gardens covered by various natural vegetation. Our resort is at a moderate distance from Mumbai and Pune by car. Dolavli railway station is the nearest station which can also be used to make your journey easy.