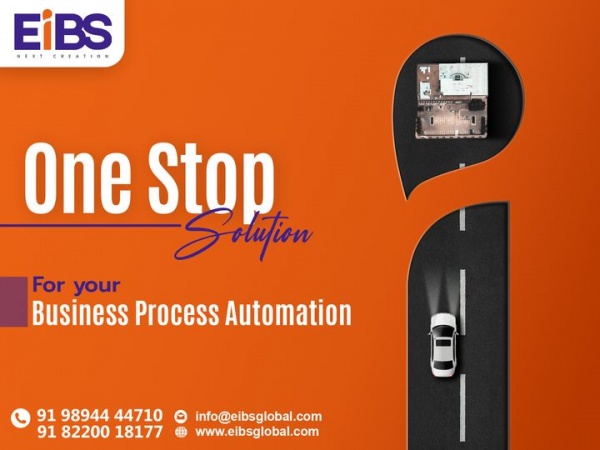 By working with a website development company like EiBS, you gain a competitive edge in the digital world. We develop innovative web applications that differentiate them from their competitors and improve their business operations.
Overall, working with an EiBS website development company help clients develop high-quality website that are customized, efficient, and quality. You gain more advantage for your business with EiBS.
Join us!
pick a phone and click our service!
Address: #227, First Floor, B Block, 'Elysium Campus, Church Rd, Anna Nagar, Madurai, Tamil Nadu 625020
Hours: Open 24 hours 
Phone: 098944 44710
Appointments: eibsglobal.com
Mail: info@eibsglobal.com