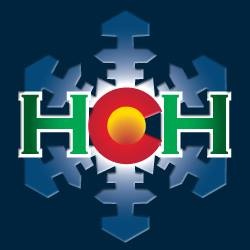 High Country Healing is not your ordinary Marijuana dispensary. We curate over fifty cannabis varieties suitable for any use and budget here in Silverthorne and many more communities in CO.
Our recreational Marijuana is grown in organic soil in a unique high altitude environment.
Check out our menu or call one of our HCH locations to learn more about the Marijuana strains and other products we have in stock.