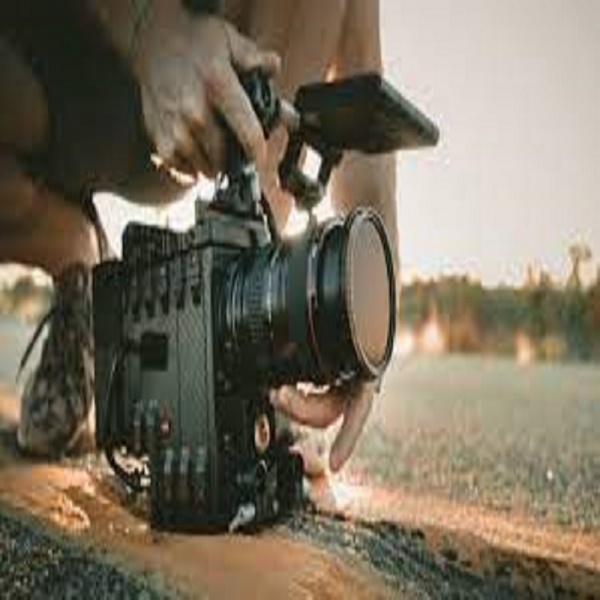 Do they have particular expertise in the kind of video you want them to make (sales video, corporate video, training video, etc.) in their portfolio?
While this may seem obvious, it is all too easy to get caught up in a demo reel full of special effects and forget that your film must, serve its goal at the end of the day.
Did they spend time getting to know your target audience as well as your company objectives before diving into the details of your project?
You'll want to choose a video production firm that specializes in marketing and knows how to sell your goods or convey your message.