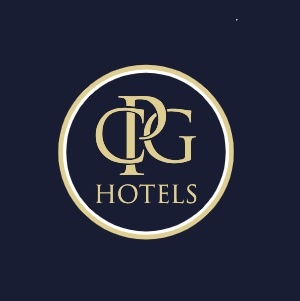 CPG Hotels is one of New Zealand's largest privately owned New Zealand accommodation groups. The collection currently has 7 properties in 5 locations across NZ, including Auckland, Rotorua, Wellington, Picton and Dunedin. Several of the CPG Hotels collection are considered the best hotels in New Zealand.
CPG Hotel group was established in May 2015. Each of their New Zealand hotels is centrally located, and has easy access to activities, sightseeing, shopping and entertainment. CPG hotels all have their own style and character, and accommodation options to suit all types of travelers, from corporate to leisure. CPG prides itself on it's true 'kiwi' style hospitality and welcome and maintains that nothing is too much trouble.
CPG Hotels continues to strive for excellence, be it for valued guests, employees, travel partners or suppliers. CPG Hotels has some great summer special offers at hotels throughout New Zealand, including up to 35% on room rates over summer. CPG Hotels also offers accommodation and dining specials, rates for rooms only, and bed & breakfast packages. These special offers on hotels are updated weekly.
Finally, CPG Hotels offer a range of comprehensive conference venues throughout New Zealand. The venues cater for everything from large-scale trade conferences through to intimate business groups and meetings. The CPG Hotels hallmark is friendly, personalised service and attention to detail, allowing customers to focus on their event without undue stress.