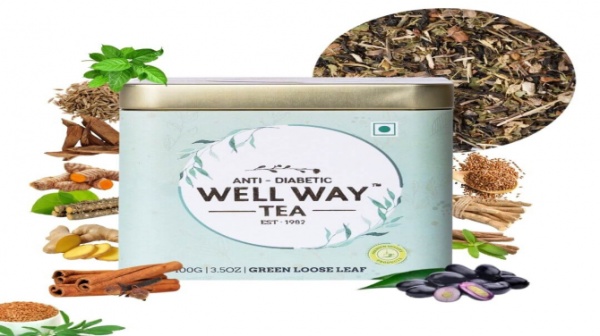 Here's why you should choose Canada as your study abroad destination!
Education Recognition: Canada has one of the world's best and superior quality of education system having international recognition and outstanding programs in diverse subject areas.
Affordable Education: Education in Canada is economical as average tuition fees ranges between $10,000-$33,000 per annum.
Quality Teaching: The highly dynamic study environment not only help students in acquiring knowledge, but also helps in demonstrating one's creative bent of mind and develops confidence.
Safety: Canada has been consistently ranked by the United Nations as one of the best places in the world to live and is considered as a safe and peaceful country.
Student Support: All universities and colleges have student services department and international offices. They usually include personal counselling, career development, student welfare and can address one's personal needs as an international student.
Part Time Earning Opportunities: International students can work up to 20 hours per week during their studies and 40 hours per week during vacation.