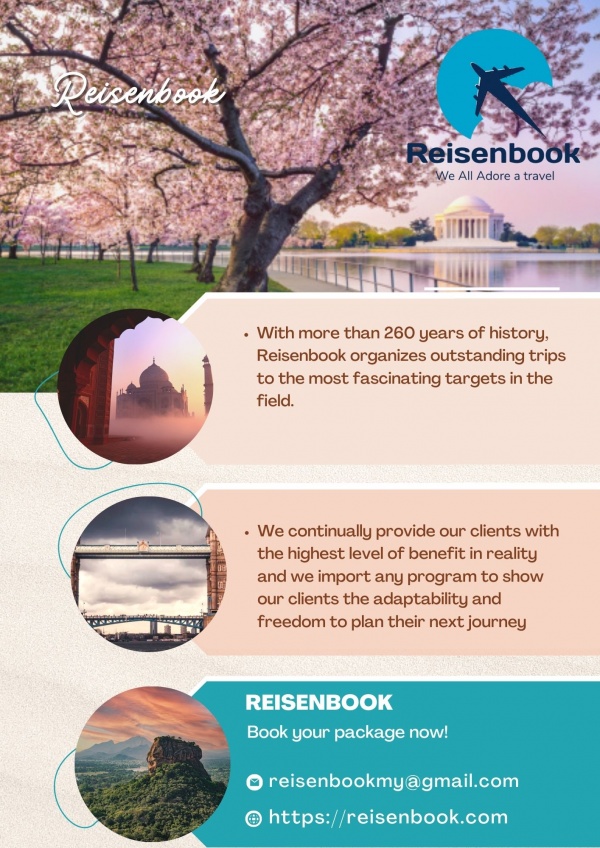 Small group tour accompanied by Reisenbook
Reisenbook: travel with a group of like-minded people and enjoy savings on our escorted small group holidays. Group sizes are usually limited to a maximum of 25 and a minimum of 10, so you can make the most of your experience.
In addition to general interest group tours showcasing some of the world's most fascinating cultures, magnificent wildlife or spectacular landscapes, Reisenbook also organises art and culture tours focusing on art, architecture and archaeology, as well as solo traveller group tours.
We can also organize private group tours for clubs or societies, weddings or other special occasions.
Umbria is often overlooked by tourists who prefer its better-known neighbor, Tuscany. However, this rural area is just as interesting and the scenery is well worth exploring, with rolling hills, deep valleys and unique scenery.
Explore the imperial cities of Fez, Rabat, Meknes and Marrakech, all former or current capitals of Morocco, known for their architecture and vibrant souks. Along the way, through colorful landscapes