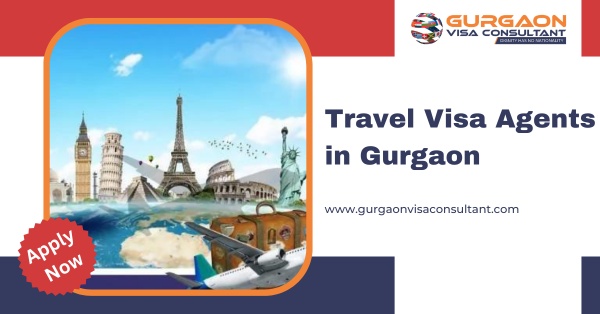 Find the best Travel Visa Agents in Gurgaon. immigration consultants, we have visa and immigration experts who give the best consultation. Contact top visa experts in Gurgaon.
Get Advice Quick Process.
Call Now for Visa Services: +91 9266633643
You can directly meet Monday-Friday from 10:00 AM to 5:00 PM
Address- H-145, GF Sushant Shopping Arcade, Sushant Lok-1, Gurgaon!