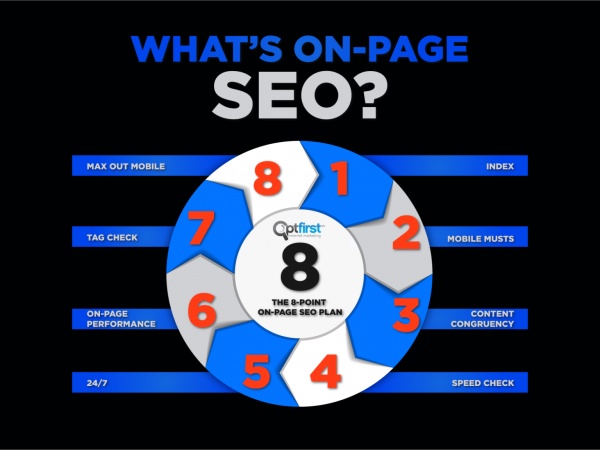 Since SEO is all about improving results in search engines, it's important to know how search engines rank your site. And as we've learned, one of the key factors they consider is user experience – especially performance, usability, and speed.
Referred to as technical SEO, optimizing a webpage for these elements involves fixing or improving the code and content.
Some business owners ignore many aspects of on-page SEO while marketing teams tend to emphasize off-page links and reputation building simply because they're not really sure how to optimize their website.